Dr. phil. Benjamin Bigl is currently working at the Department of Communication at the University of Münster as scientific coordinator of the DFG funded project "Communicative means for accessible survey research". He is also in chair of the Center for Science and Research I Media e.V. in Leipzig.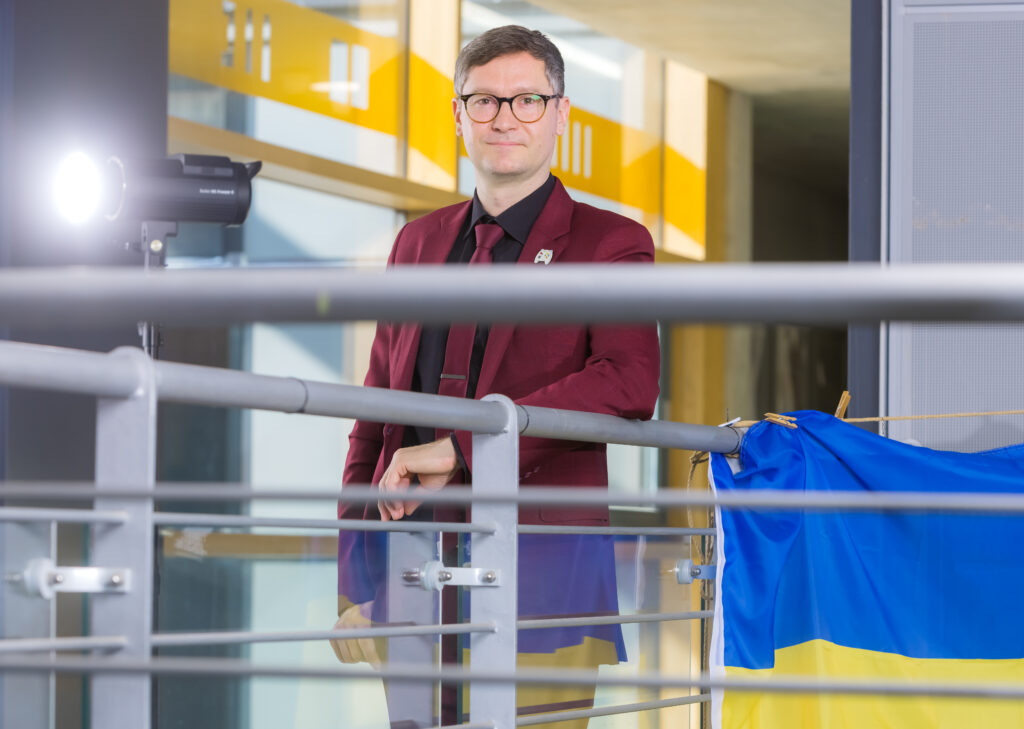 Benjamin studied media and communication sciences, journalism, and history in Leipzig. He received his doctorate at the University of Leipzig in 2014 with an empirical study on the use and effects of virtual video games published by Herbert von Halem.
Between 2015 and 2018, he served as program directors of the double-degree master's program Global Mass Communication / Journalism. The unique and outstanding program was jointly organized by the University of Leipzig in cooperation with the Ohio University, Athens, Ohio (USA).
Until 2020, he has developed and established the media literacy pilot project "Medienpädagogisches Zentrum+" (MPZ+) as Project Manager on behalf the Saxon State Board for Private Broadcasting and New Media, and the Saxon Ministry for Education. During this project, he conducted with "Medienkompetenz in Sachsen" the first representative survey in the field of media literacy in Saxony. The comprehensive summary of the status quo of digital media education and the population's knowledge of journalism, communication and media was published by the Saxon State Agency for Civic Education. The data is available open access for secondary analyses.
His research interests include Game Studies, media literacy, media usage and effects research, and journalism. Benjamin gathered comprehensive teaching experience in academia at different Universities (e.g. University of Münster, University of Leipzig, University of Applied Sciences and Art Hannover, Ostfalia University of Applied Sciences, SRH – The mobile University, University of Cooperative Education Saxony, Technical University Chemnitz, FOM Hochschule für Oekonomie & Management).
In addition, Benjamin Bigl is working as freelancer in the fields of journalism, media production, media research, media education, and creative arts.